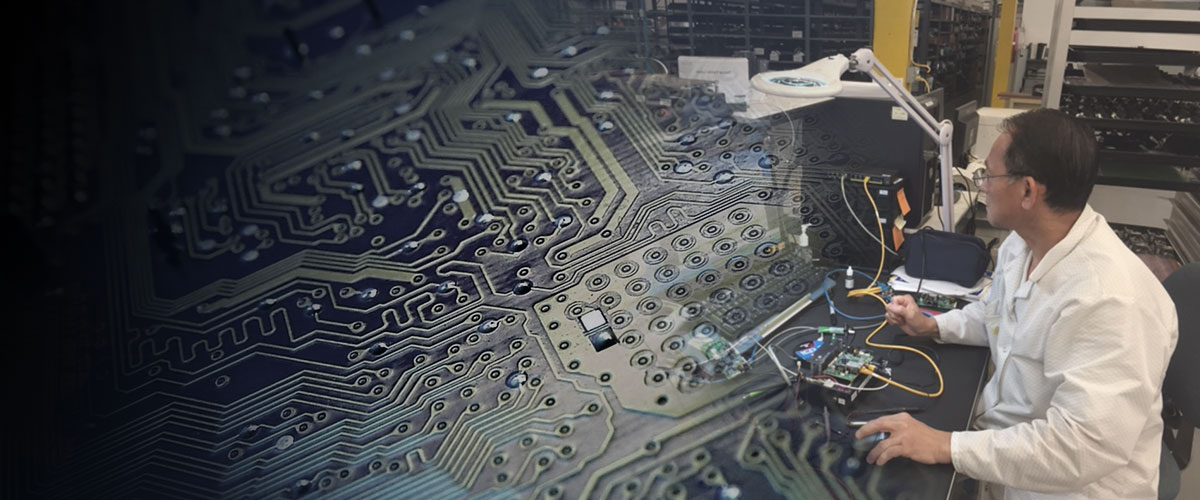 Turning big ideas
into great products
We are a world-class team of designers
and industrial engineers.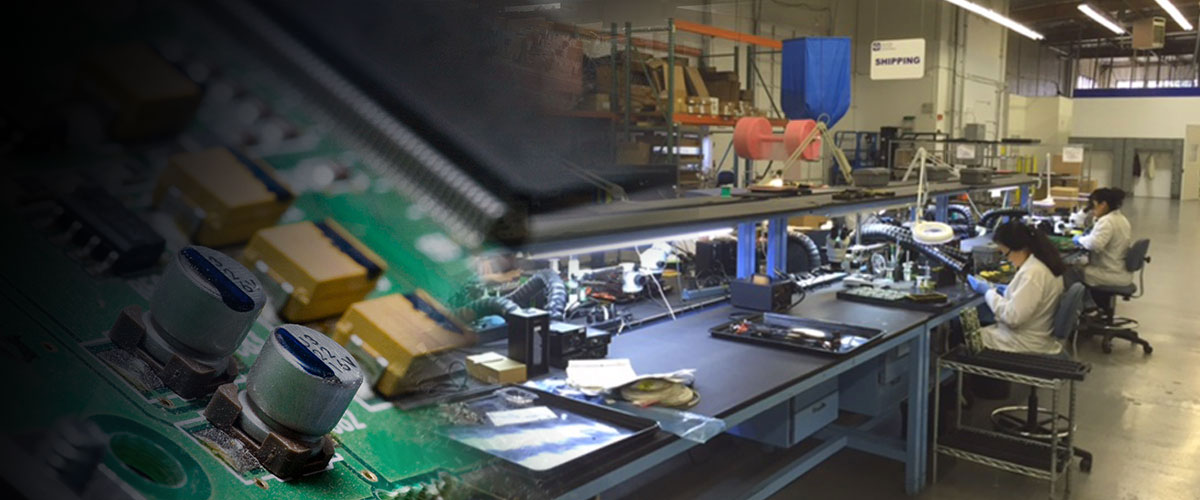 If it can be imagined,
it can be made
From startups to Fortune 500s, we design
product solutions for the world's best brands.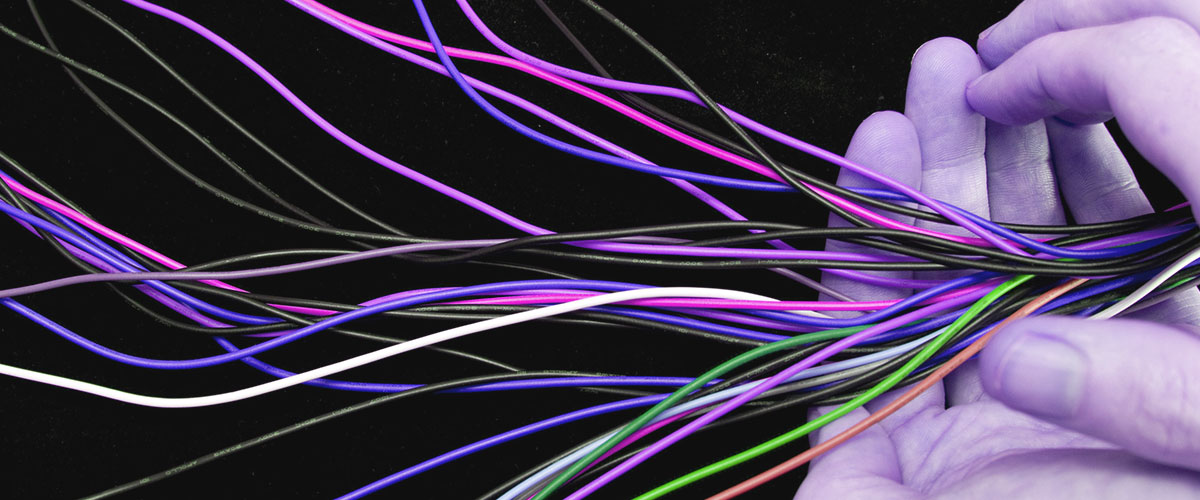 We help make your
vision tangible
We build the bridge between the world
of ideas and the delivery of products.
In today's competitive market, every efficiency is needed to survive and excel. By partnering with QCA, we can work together to understand your manufacturing requirements, recommend solutions and provide a quality product that meets and even exceeds your expectations.
QCA is a full turnkey cable and PCBA shop, ISO-9001:2008 certified and ISO-13485 certified, dedicated to providing a quality product, unsurpassed customer service and competitive pricing. Request a quote.
Since 1988, Quality Circuit Assembly has been providing electronic contract manufacturing solutions delivered to its customers via strategic business partnerships. This relationship is core to the outsourcing process, and once established, drives efficiency, cost savings and continuous process improvement.
Our abilities encompass a wide variety of skills, beginning with your prototypes and culminating in the ongoing manufacturing of a complete product or assembly. Turnkey solutions are tailored around each customer's specific requirements.
QCA is a subsidiary of Alpine 4 Technologies, Phoenix, AZ, a publically held company.
"

We help hardware startups integrate technology,
scale and desirability without compromise

"
Keep up to date — Sign up for our newsletter